About The FACT Dialogue
What is The FACT Dialogue?
As COP26 Presidents, the UK launched the Forest, Agriculture and Commodity Trade (FACT) Dialogue with Indonesia as co-chairs. This government-to-government dialogue is bringing together the largest producers and consumers of internationally traded agricultural commodities (such as palm oil, soya, cocoa, beef, and timber) to protect forests and other ecosystems while promoting sustainable trade and development and addressing the climate and biodiversity crises.
Since the launch of the FACT Roadmap in 2021, FACT member countries have been working towards implementation of the agreed actions through regular meetings, collaborating on research initiatives and sharing lessons to support one another to achieve their objectives.
Issues of trade and markets lie at the heart of the FACT Dialogue. An important priority is to secure and grow market share for sustainably produced agricultural commodities.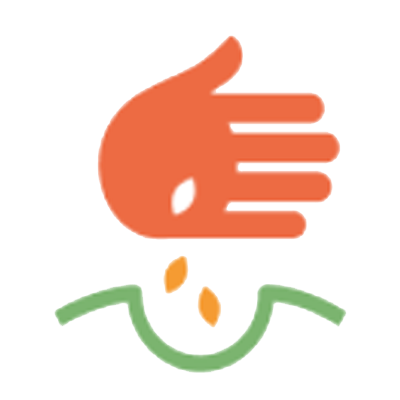 Smallholder Support
Smallholder farmers are central to the aims of the FACT Dialogue. Smallholders produce a material share of global production in many of the agricultural commodities and need scaled up support to ensure access to new sustainable markets.
Traceability and transparency are critical to the aims of the FACT Dialogue. Systems and technologies which enable traceability and transparency provide the basis for certification schemes and assurance of origin.
Research, development, and innovation are needed to support the aims of the FACT Dialogue in a range of ways, including productivity improvements while minimizing expansion of the land area required to grow them, innovations to management practices, and dissemination of knowledge.
Countries who participate in FACT