The Forest, Agriculture, and Commodity Trade (FACT) Dialogue and its accompanying Roadmap of Action was launched in Glasgow during the 26th UN Conference on Climate Change under the Presidency of the United Kingdom.
The FACT Dialogue forms a part of a wider package of announcements made during the UN Climate Conference concerning forests and sustainability, including the Glasgow Leaders Declaration on Forests and Land Use, and is currently Co-Chaired by the Governments of the United Kingdom and Indonesia.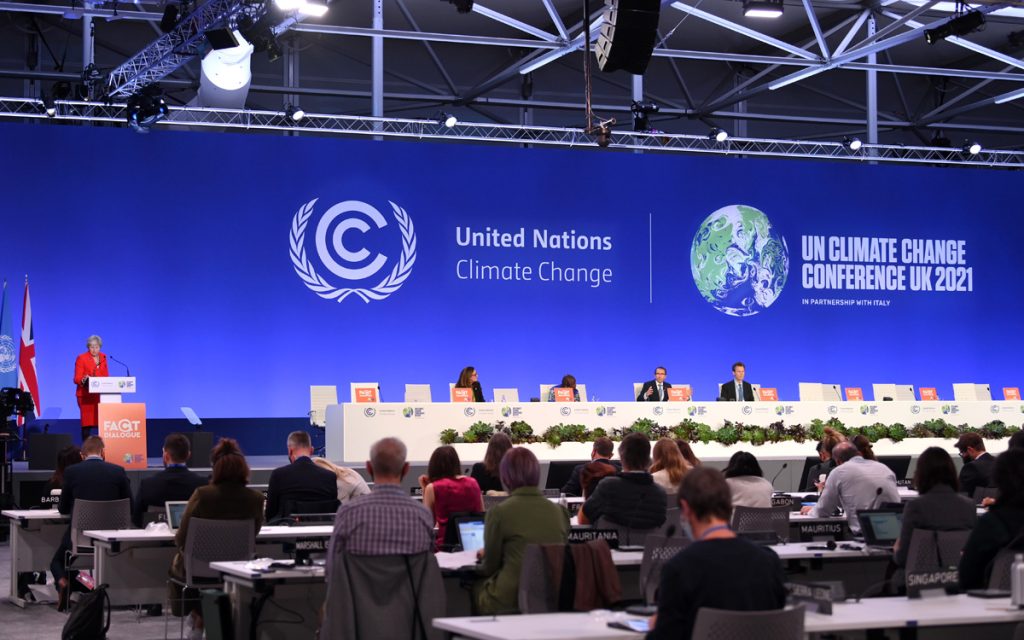 This government-to-government dialogue brings together 30 of the largest producer and consumer countries of internationally traded agricultural commodities (e.g., palm oil, soya, cocoa, beef, and timber) to protect forests and other ecosystems while promoting sustainable trade and development while addressing the climate and biodiversity crisis.
The FACT Roadmap emphasizes 4 key thematic areas, namely: Support for Smallholders, Traceability and Transparency, Research, Development and Innovation, and Trade & Markets.
Work is now underway to implement the Roadmap.
The member countries participating in FACT are working together to:
The FACT Dialogue plays an essential role in addressing climate change and the transformations of the global food system to support sustainability and protect forests, ecosystems, and people.
Who is involved?
The FACT Dialogue brings together the major producer and consumer countries of global agricultural commodities. So far, 30 countries have participated in FACT, and 28 countries have endorsed the Roadmap for Action. These countries, through their involvement, are making a lasting commitment to work together to protect the world's forests while promoting sustainable trade.
Stakeholders are also involved in the FACT Dialogue. A lengthy process was undertaken with stakeholders in 2021, and a Stakeholder Engagement Plan to ensure the integration of stakeholders from the local to the global level is underway. A range of consultation processes are taking place to ensure the inclusion and participation of all relevant stakeholders to make a valuable contribution to implementing the FACT Roadmap.